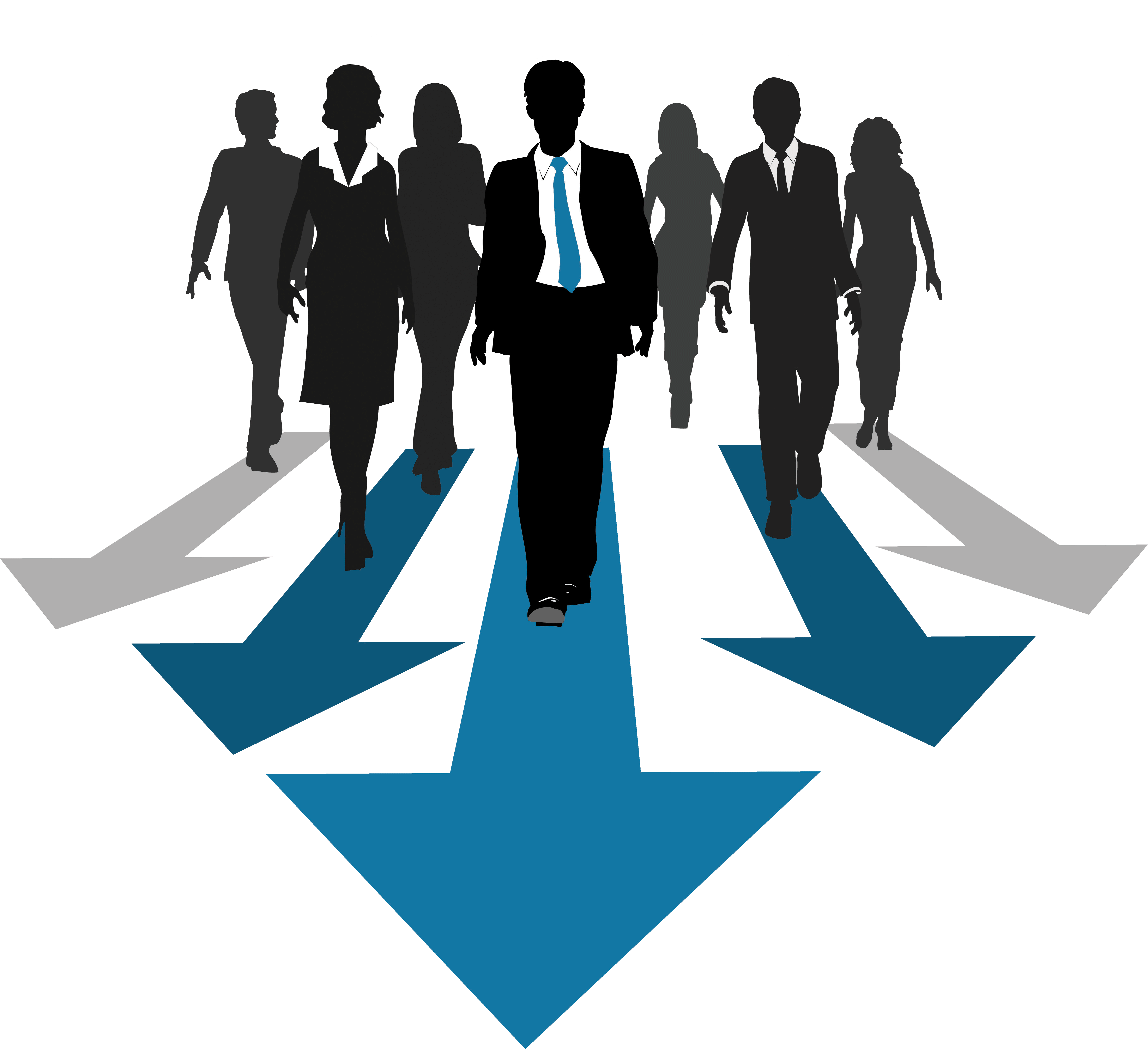 Founded in 1993, Vitage Systems is focused in providing comprehensive Information Security & Infrastructure Solutions. Headquartered at Bangalore with operations at Mumbai & Delhi, Vitage has a team of highly qualified professionals who are technology focused and committed.
Our knowledge on technology and business along with extensive experience of our team, has enabled us to work with our customers in improving their business. We adopt and implement cost effective and secured IT infrastructure with best of breed technologies. The Emerging Technology Solutions (ETS) division of Vitage, has forged associations with leading players worldwide in the network and security domain to bring to customers niche and effective solutions, which encounter the dynamic nature of the current threat landscape.
Our Infrastructure Solutions team with two decades of experience in the IT Infrastructure domain works along with our customers to CONSULT, DESIGN comprehensive solutions, PROVISION the products, IMPLEMENT, SUPPORT and MANAGE the entire solution, leaving the customer to focus on their core business.
At Vitage, our approach to business is derived from our core values which are integral to our work culture and which guides our operations. It has also inspired the creation of our logo.
Knowledge driven

Expertise based on a Knowledge Driven platform is our central core value. Being in the technology business, we are committed to ensure that our domain knowledge on IT infrastructure technologies is always in-depth and current. This motivates us to see beyond the obvious and implement the best solutions for our customers. We continuously upgrade our knowledge pool by investing in training and certifications.
Process driven

We strongly believe that well defined processes are central to delivering consistent quality & better efficiency, and that every small process can add to the overall excellence of the operation. An entirely Process Driven way of operation, represented in nature all around us, inspires us to continuously modify existing processes and build new ones to ensure that we deliver an overall excellent business experience to our customers, partners and employees.
Trust

Trust embodied in a crystal clear droplet of water represents transparency and is of paramount importance to us in our relationships with customers, partners and employees. We are committed to approach every engagement with honesty and openness thus building long term enduring relationships.
Uniform Customer Experience

A Uniform Customer Experience – an outcome of consistency, perseverance and a systematic approach – is our promise of total customer satisfaction to every customer at every stage of interaction with Vitage.
Happiness

Happiness for a Vitage employee is a sense of belonging and the knowledge that one is a valuable part of the organization. We will strive to ensure happiness for our employees by offering challenging assignments, better career opportunities and by building a culture where people feel valued on an individual level.
Guiding Principles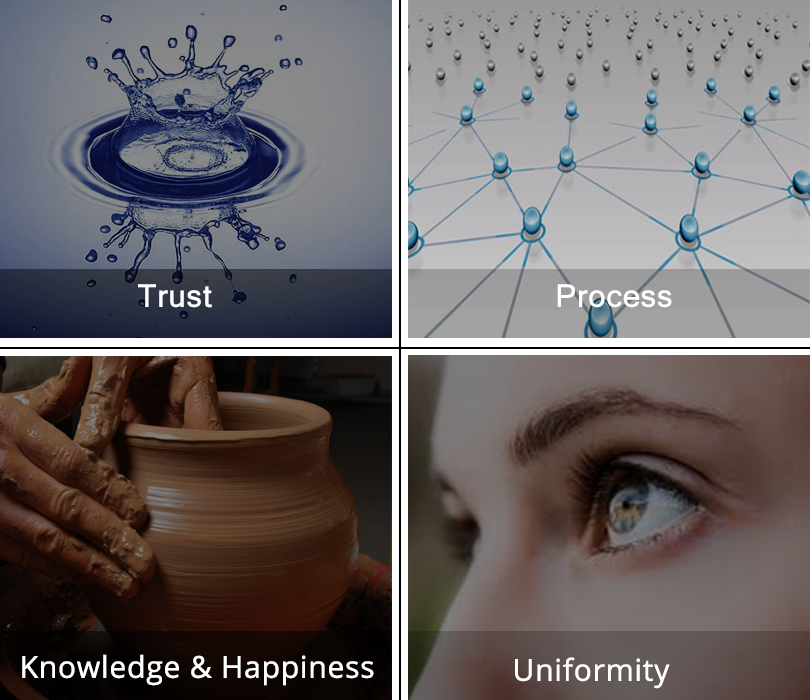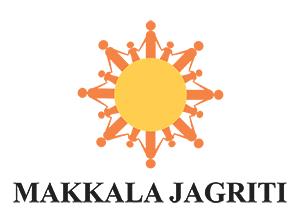 At Vitage, corporate social responsibility (CSR) has been the cornerstone of success right from its inception.
Vitage has a defined a set of core values and guiding principles that guide us in all we do. We, therefore, are aware of the need to work beyond financial considerations and put in that little extra for the good of the society and for improving the quality of life of the communities, we serve.
Vitage has been associated with Makkala Jagriti, an NGO that seeks to create holistic learning environment for emotionally and economically deprived children. At Makkala Jagriti the mission is to make a positive difference to a child's quality of learning and development through non formal education and development of children by augmenting the child's school education through diverse learning opportunities.
To know more… www.makkalajagriti.org
---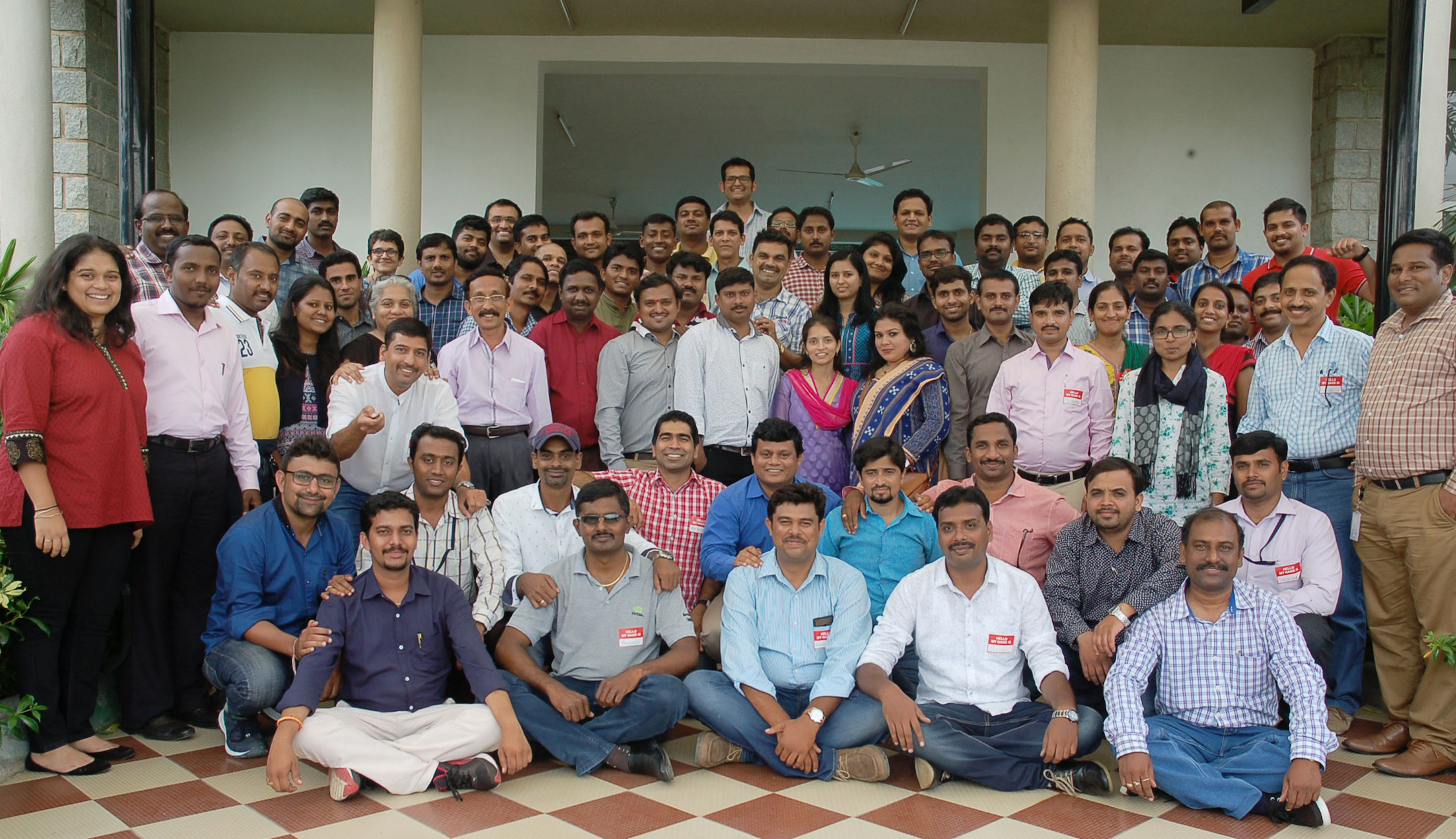 Vitage is a place for employees to learn on a daily basis and express themselves in the business they handle. Ownership and commitment are the hallmark of a Vitagean and this is visible in the young, dynamic, fun loving and curious team.
Alton founded and promoted the company in 1993 to focus on providing IT System Integration & Services. An industry veteran with more than 35 years experience in the field, prior to setting up Vitage Systems, was responsible for Mainframe sales for PSI-Bull in South India and for a brief period was managing software sales in US, Africa & Middle East for a leading software company. Read Profile
Ajay Badrinath
Chief Executive Officer
Ajay has over 22 years of experience in the IT Industry in various roles of Sales, Operations and Marketing. He has been instrumental in setting up and driving the Marketing function at Vitage. Prior to Vitage, he started up Netcom, an IT Networking company, soon after completing his Bachelors in Computer Science from Bangalore University. Read Profile
Jayanth Gojer
Chief Operating Officer
Jayanth, as the COO of Vitage is responsible for the overall operations of the organization. With more than 18 years of experience, he has a widespread knowledge of the IT industry and its dynamic business trends. Jayanth joined Vitage in 1999 as a Sales Executive and has grown with the company. Read Profile
Jobi Thomas
Chief Information Officer
Jobi has over 25 years of experience in Business Development & Solution Consultancy in the IT Infrastructure space. He has extensive knowledge on a wide range of products and advanced technologies. . He has been instrumental in setting up the Technology Solutions Business at Vitage and currently is the CIO of Vitage & Vitage. Read Profile
Shanmugam Subramani
Associate Vice President – Infrastructure Consulting
Shanmugam heads Infrastructure Consulting at Vitage. He comes with a 16 year rich experience of IT Infrastructure technologies and Services and has been instrumental in setting up the Service delivery process. Shanmugam plays a pivotal role in providing solutions to some of the large Enterprise businesses. He joined Vitage in 2003. Read Profile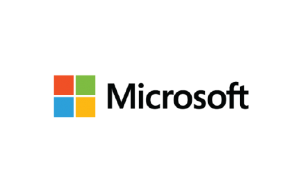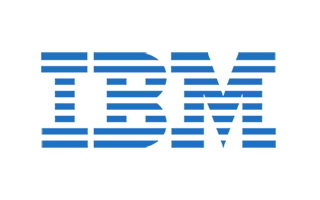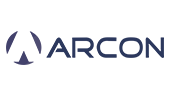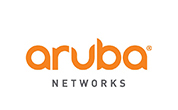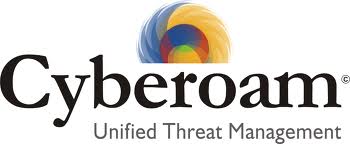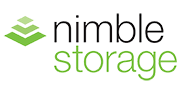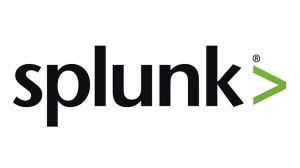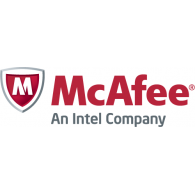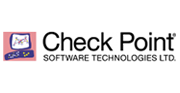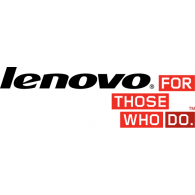 Deepak Ayare
Ujjivan Financial Services Pvt Ltd.
Vitage has been a good IT company to do business with. They are a professional team with a good understanding of the latest technologies. Vitage was instrumental in helping us size and build our infrastructure during our expansion phase. I would be happy to recommend Vitage to any organisation that requires IT Infrastructure and Network Security Services
Ashis Kumar, Manager IT
Davita Nephrolife Care India Pvt Ltd.
We are very happy with Vitage's capabilities, quality of work, and time-to-deliver; all of which are very important for us. At Nephrolife, we provide Renal Dialysis to our patients and IT connectivity into our dialysis machines is very critical since the treatment is administered based on the data out of these machines. Vitage has deployed end to end IT for all our centers across the country and we have been extremely satisfied with the speed, accuracy, and quality provided by the Vitage team. Their Technical team is extremely competent and I would recommend any organisation to look at them as a reliable IT Partner
Ashwin DCunha, Director
Innosolv Consultancy Services Pvt Ltd.
Vitage has been a great source of technical know-how and guidance in helping Innosolv set up its private cloud for delivery of Enterprise applications. We are confident that they will be the right partner in our growth, in the years to come.
Corporate Headquarter
Vitage Systems Private Limited.
# 572, 20th Main, 1st Cross
8th Block, Koramangala
Bangalore – 560 095.
Ph. +91 80 4001 5000
Fax +91 80 4001 5050
Branch Office
Vitage Systems Private Limited,
Unit No.64, 6th Floor, A wing,
Silver Astra, J B Nagar,
Andheri (East)
Mumbai 400 059
Ph: 022 62365968
Branch Office
VITAGE SYSTEMS PTE. LTD.,
10 ANSON ROAD #22-02
INTERNATIONAL PLAZA,
SINGAPORE 079903.
UEN NO: 201805944Z